Acuity Hall Effect Honda K Series TPS Sensor - K20 EP3 DC5
Category:
Engine
Acuity
Price: £79.03 ex VAT
(inc VAT £94.84)
In Stock, ships within 1 working day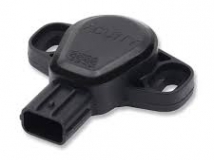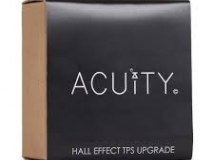 (Click to enlarge)
Product Description
---
A common fault with the K series engines is failure of the stock Honda throttle position sensor (TPS).
OEM throttle position sensors are not available to purchase from Honda individually, as the whole throttle body assembly has to be purchased, making replacement of a faulty TPS sensor very expensive.
The Acuity Hall Effect throttle position sensor is a high quality replacement for the standard Honda sensor.
A unique design, the Acuity TPS sensor uses up to date hall effect technology ensuring accuracy and reliability and is a contact-less design which reduces wear and tear whilst offering a smaller form factor and reduced weight.
So what is Hall Effect?
In the past, Honda used a wiper-style variable resistor to measure throttle position. This type of sensor is prone to premature wear and inaccurate measurement as a result of engine movement and vibration. The Actuity hall-Effect TPS sensor does not use this out of date wiper-style variable resistors, and instead is a contact-less design that is highly resistant to movement and vibrations, resulting in reliable readings.
In addition, due to the fact that this sensor has an on-board signal processor, the voltage output is extremely consistent and smooth.
As a result of fitting one of these you will notice improved engine responsiveness at tip-in, better idle and throttle response; particularly on vehicles which have been fitted with engine mount inserts or uprated engine mounts.
Features :
- More reliable than stock Honda TPS sensor
- Contact-less Hall-Effect technology providing greater reliability and precision
- Integral O ring seal does away with need for paper gasket
- Durable composite housing
- Durable, rolled connector pins
- Extended calibration range ensures that every sensor can be calibrated exactly within the OEM range
Vehicle Fitment Information
---
-
Honda
,
Civic EP3 (2001 - 2006)
-
Honda
,
Integra DC5 (2001 - 2006)
-
Honda
,
K Series Engine Swap Parts
-
Ariel
,
Atom 2 K20A
All fitment information is only a guide, exact fitment may differ. If in doubt please contact us.
Related Products
---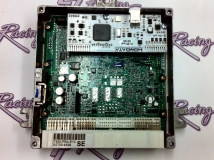 Hondata Kpro 4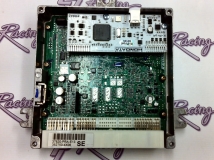 Hondata Kpro 4 supplied with used European Civic Type R EP3 (PRA) ECU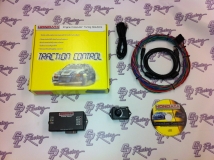 Hondata Traction Control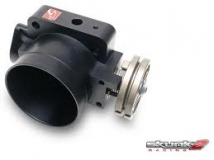 Skunk 74mm Throttle Body - Honda Civic Type R EP3 & Integra DC5
More From Acuity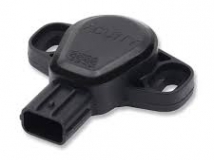 Acuity Hall Effect Honda K Series TPS Sensor - K20 EP3 DC5
More From Category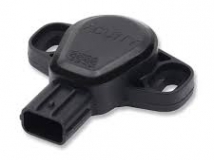 Acuity Hall Effect Honda K Series TPS Sensor - K20 EP3 DC5