Engine Block Sleeving
Here at CPL Racing all of our sleeved blocks feature the following:
- All machine work carried out on our in-house high precision CNC machinery
- Latest probing techniques used for measuring to ensure accuracy
- Dedicated toolmade fixtures
- Deckplate bored and honed
- All work carried out by our highly experienced machinists
- Both dry and wet sleeves installed
- We can supply and fit sleeves, or just fit customer supplied sleeves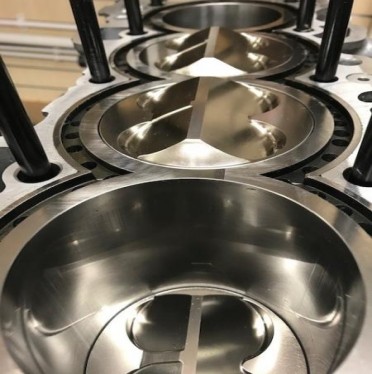 Many of our sleeved blocks have been in service for thousands of miles without issue.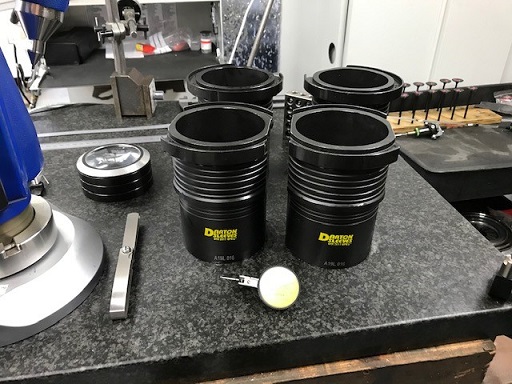 Every block is properly tested on our test-rig before dispatch or used in one of our engine builds.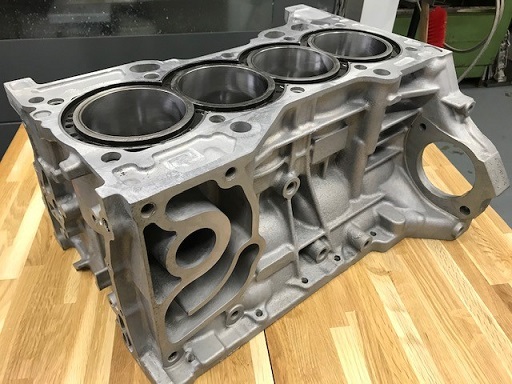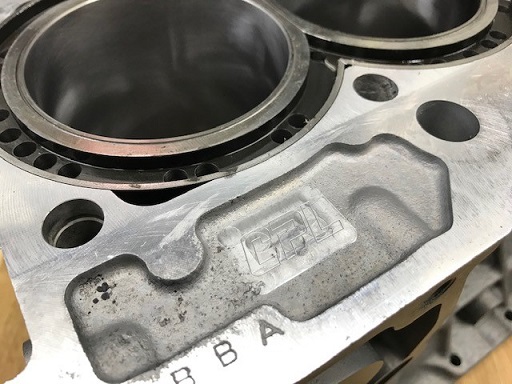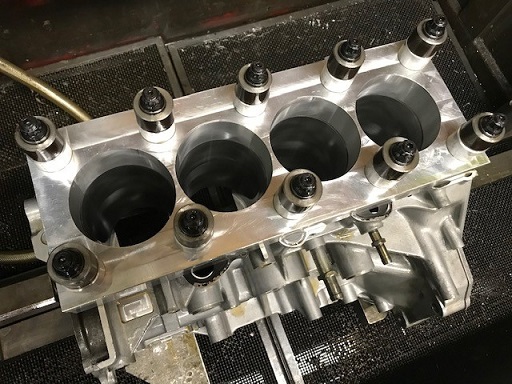 For further details on the services offered and prices please email us at guy@cplracing.co.uk
and we will send you a list of options and prices.