Lastest News From CPL
---
Posted: 7th, April - 2017


The first Flashpros for the new 2017 1.5 European Turbo Civic have now arrived. Order on-line now to be one of the first to receive one or call us on 01795 668778.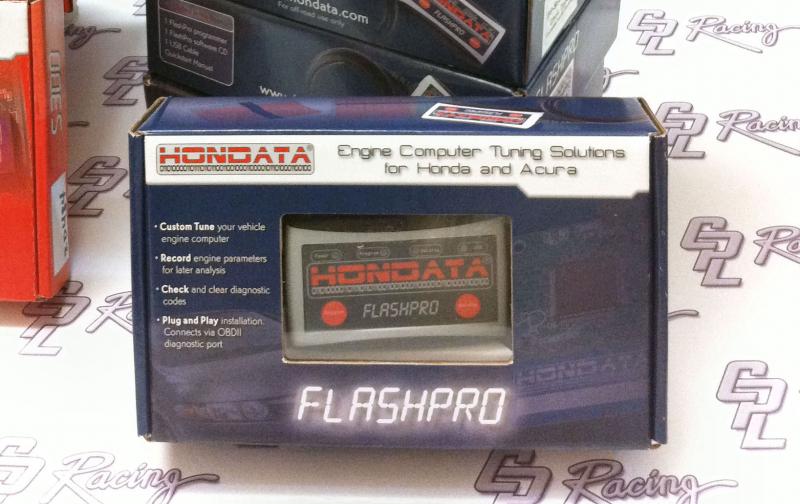 Read More
---
Posted: 14th, March - 2017


New to the Honda range is the 1.5 Turbo Civic Sport

Standard from the factory the car has 180 bhp. Keep an eye on our" Latest News" section and "New Products" which will feature all new products as they are released.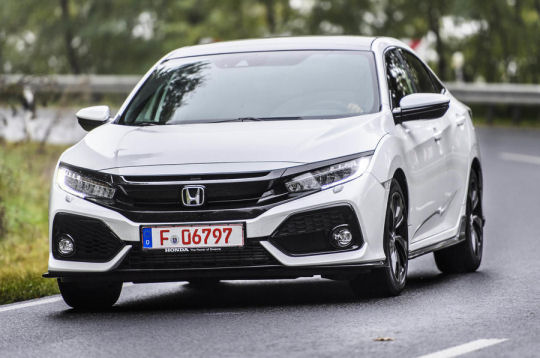 Read More
---
Posted: 25th, January - 2017


With immediate effect CPL Racing have in stock the full range of ID 1050cc injectors, available for all vehicles in sets of 4, 6, 8 and 10

These new injectors are suitable for all fuels.

Please see our product pages for prices.

Can be shipped next day within the UK


Read More



---
Posted: 20th, December - 2016


Soon to be available will be the Injector Dynamics ID1050x / ID1050 injectors. Check back soon for delivery dates and prices.


Read More



---
Posted: 7th, April - 2016


Available now!

The Hondata Injector Driver allows either the use of high or low impedence injectors without a resistor box either as injectors slaved to the ECU injector output or as staged injectors.

Features:

- 4 channel injector driver with activiation input

- drives both peak and hold (low impedance) and saturated (high impedence) injectors

- injector current control to ensure both rapid injector operation and low injec...
Read More



Lastest Products
---


Pack of 10 x JIS M8 x 1.25 nuts

Zinc Plated

12mm across the flats Read More...


---


Genuine Honda replacement shift arm for Honda K series EP3 and DC5 gearboxes Read More...


---


For European Sport, Sport Plus and Prestige models.

The only definitive way to get the most from any engine modifications you have made (such as air intake systems, exhaust systems, camshafts, supercharger, turbo etc) is to have the el... Read More...


---


Wiseco Piston Kit - Honda K-Series +10.5cc Dome 1.181x86.5mm


Wiseco is world renowned for building race winning pistons for sport compact engines featuring small bores, multi-valves and high RPM applications. Wiseco utilizes ex... Read More...


---


Honda OEM oil cooler complete with hoses and clips

Price new from Honda is over 500 UK pounds, offered by CPL Racing at less than half price Read More...