Injen Cold Air Intake - Civic Type R EP3 2001 - 2006
Category:
Induction
Injen
Price: £215.00 ex VAT
(inc VAT £258.00)
In Stock, ships within 1 working day
(Click to enlarge)
Product Description
---
For over a decade Injen has played a major role in the design and development of air intake systems. The Injen cold air intake for the Civic Type R EP3 has been developed to achieve the highest bhp and torque gains and benefits from an attractive and hard-wearing wrinkle red finish.
Vehicle Fitment Information
---
-
Honda
,
Civic EP3 (2001 - 2006)
All fitment information is only a guide, exact fitment may differ. If in doubt please contact us.
Related Products
---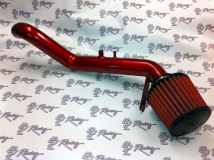 AEM Cold Air Intake - Honda Civic Type R 2001-2006 EP3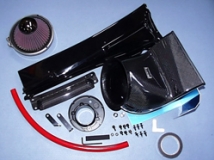 Gruppe M Ram Air Intake - Civic Type R EP3 - 2001 to 2006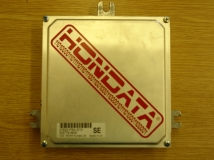 Hondata K100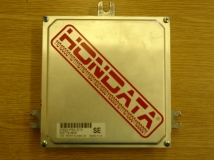 Hondata/CPL Reflash for Honda Civic Type R EP3
More From Injen
Injen Cold Air Intake - Civic Type R EP3 2001 - 2006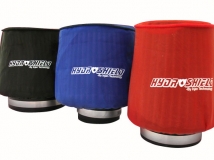 Injen Hydroshield - Black
Injen Hydroshield - Red
More From Category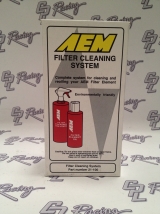 AEM Filter Cleaning Kit - for oil type filter

CPL FN2 Cold Air Intake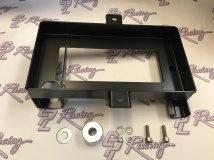 CPL Racing Battery Relocation Kit - Honda Civic Type R FN2 2007 - 2011