Hondata Flashpro for 2017 Civic Turbo 1.5 Sport, Sport Plus and Prestige - now in stock
---
The first Flashpros for the new 2017 1.5 European Turbo Civic have now arrived. Order on-line now to be one of the first to receive one or call us on 01795 668778.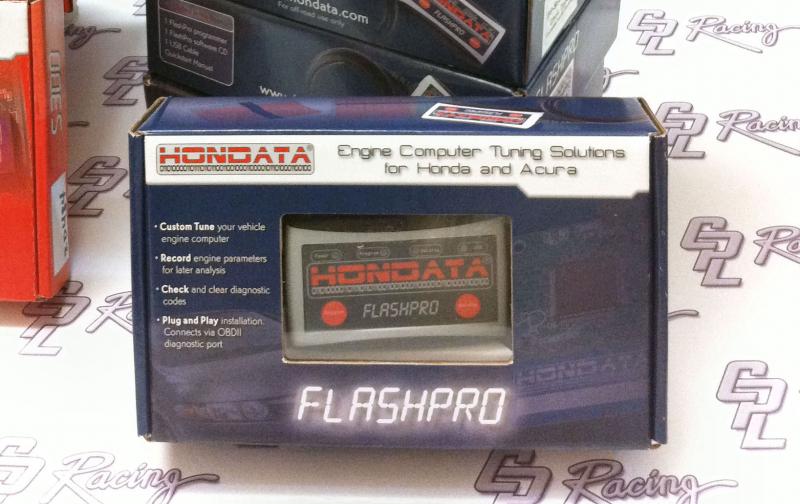 New Honda 1.5 Turbo Civic Sport
---
New to the Honda range is the 1.5 Turbo Civic Sport
Standard from the factory the car has 180 bhp. Keep an eye on our" Latest News" section and "New Products" which will feature all new products as they are released.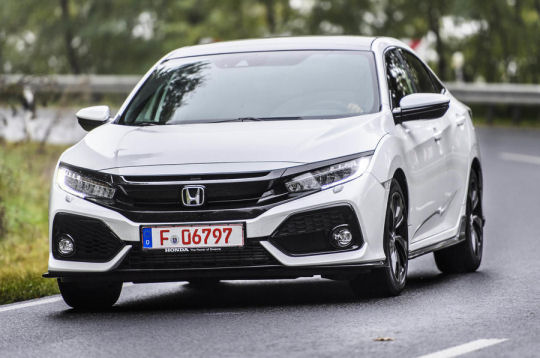 Injector Dynamics ID 1050cc injectors available now!
---
With immediate effect CPL Racing have in stock the full range of ID 1050cc injectors, available for all vehicles in sets of 4, 6, 8 and 10
These new injectors are suitable for all fuels.
Please see our product pages for prices.
Can be shipped next day within the UK
Coming Soon - Injector Dynamics ID1050x injectors
---
Soon to be available will be the Injector Dynamics ID1050x / ID1050 injectors. Check back soon for delivery dates and prices.
Hondata Injector Driver
---
Available now!
The Hondata Injector Driver allows either the use of high or low impedence injectors without a resistor box either as injectors slaved to the ECU injector output or as staged injectors.
Features:
- 4 channel injector driver with activiation input
- drives both peak and hold (low impedance) and saturated (high impedence) injectors
- injector current control to ensure both rapid injector operation and low injector temperature
- replaces unreliable resistor boxes
- housing sealed to IP65 (water resistant)
Activation input allows easy injector staging
Currently supported by S300 and Kpro
As the official UK Hondata dealer we offer the full range of Hondata products