CPL Racing K20 Supercharger Kit - EP3, K Swap, Lotus Honda - AVAILABLE NOW!
---
The all new CPL Racing supercharger kit for the Honda K20 is available now for the Honda Civic Type R EP3, K swaps and Lotus Honda!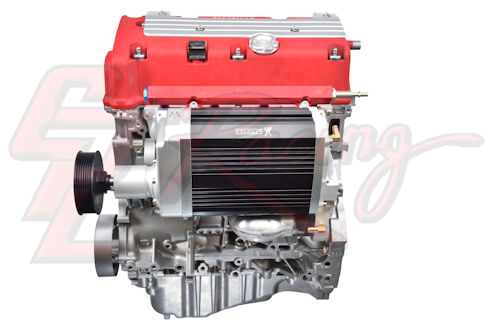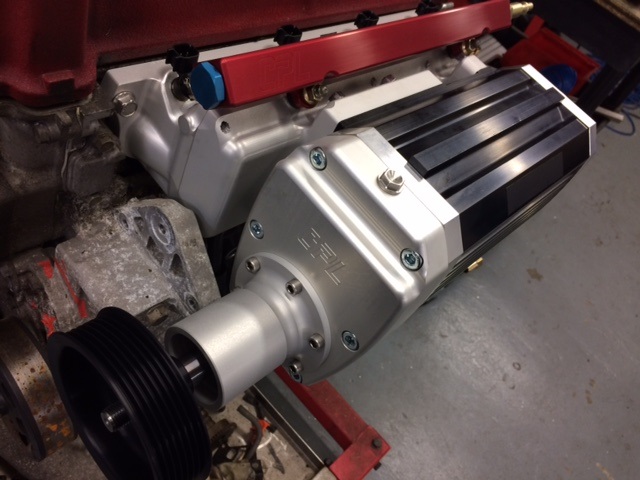 Features:
- Large capacity S335 Sprintex screw type supercharger unit built to ISO quality standards
- Billet two piece inlet manifold and throttle body adaptor
- Anodised finish
- Aesthetic design
- Upgradeable in the future
- High quality
- Competitively prices
- Instant low end power delivery
- Absolutely no lag
- 1 year or 20,000 km warranty *
Below is an example dyno chart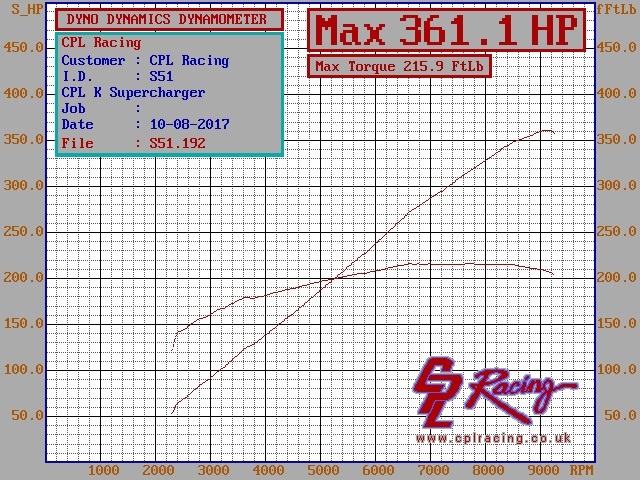 See the CPL Racing Supercharger kit product page for further details
* Warranty covers manufacturing defects
Hondata Flashpro for 2017 Civic Turbo 1.5 Sport, Sport Plus and Prestige - now in stock
---
The first Flashpros for the new 2017 1.5 European Turbo Civic have now arrived. Order on-line now to be one of the first to receive one or call us on 01795 668778.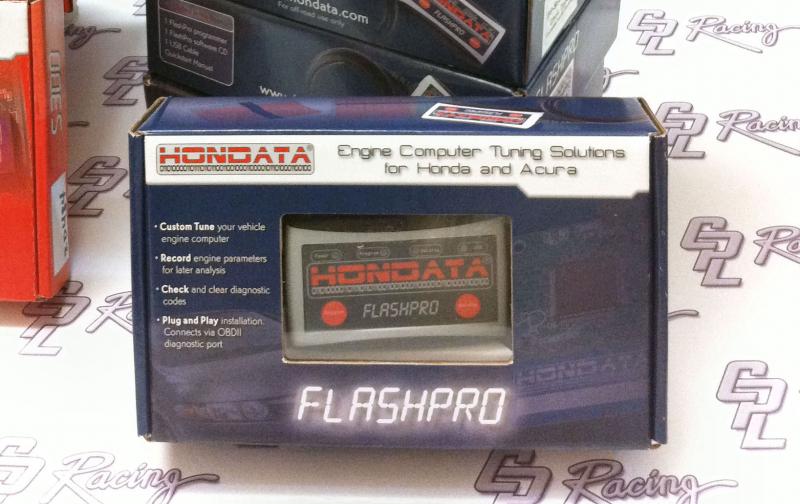 New Honda 1.5 Turbo Civic Sport
---
New to the Honda range is the 1.5 Turbo Civic Sport
Standard from the factory the car has 180 bhp. Keep an eye on our" Latest News" section and "New Products" which will feature all new products as they are released.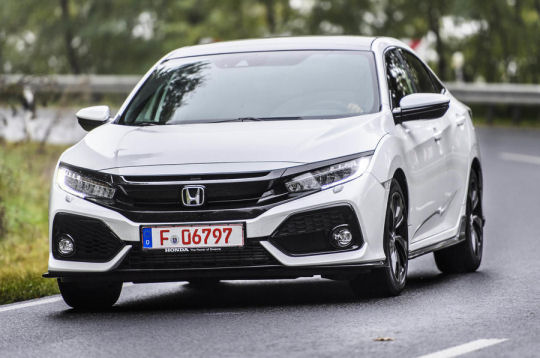 Injector Dynamics ID 1050cc injectors available now!
---
With immediate effect CPL Racing have in stock the full range of ID 1050cc injectors, available for all vehicles in sets of 4, 6, 8 and 10
These new injectors are suitable for all fuels.
Please see our product pages for prices.
Can be shipped next day within the UK
Coming Soon - Injector Dynamics ID1050x injectors
---
Soon to be available will be the Injector Dynamics ID1050x / ID1050 injectors. Check back soon for delivery dates and prices.